It's Day 21 and an entire week went by...my 9 - 5 just wouldn't let me be great last week.  I was doing well with my eating for most of the week, which is good. However, I only managed to get to the gym 3 times last week which is not ideal!  
What happened??? Long work days coupled with a long commute.  Yeah sure, I do my 18 block walk to and from Grand Central but the reality is, that's not enough to shock my body into any visible change.  And let's face it, last week was wet and rainy, therefore my walks were limited.
This week will be equally challenging given my workload so I'll have to hit the gym REALLY early in the morning in order to get it in… 4:30am anyone?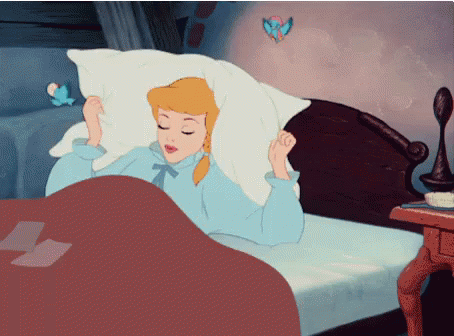 It's a sacrifice that I will have to make.  As the saying goes, nothing worthwhile is ever easy.
Cheers to this week! What are you planning to do to ensure you hit your targets?
~ Shak
Share your progress with me at shak@shakempowers.com
Please reload